83% of men have received a wet dream in their life. They are more common than men would like to admit. You may even have experienced one when you have gone weeks without releasing semen through sex or masturbation. Many men are worried especially when they have a high no fap streak and wake up to find a mess in their pants the next morning. They wonder if their streak is over or if they will lose their benefits because of their nocturnal emission.
I'm here to tell you that you haven't failed your no fap journey. The reason being, we all start our no fap journey to see how long we can go without intently masturbating. That means if you have gone a long period of time without any form of masturbation and you have a wet dream, that doesn't count as a relapse because you did not masturbate or release intently. Now that I have answered that questions, you may be wondering if your benefits are affected.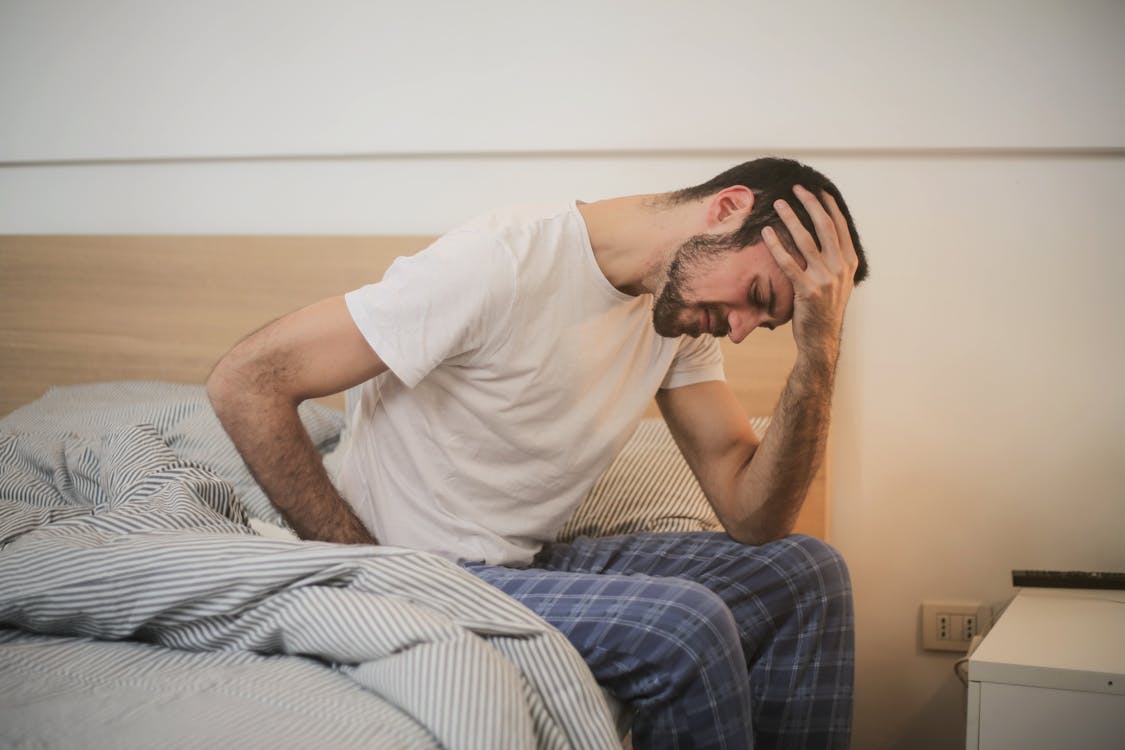 Did I lose my no fap benefits from a wet dream?
I receive this question often from my followers. They'll go 90+ days of not masturbating and all of a sudden they have a wet dream. So they start to freak out and seek an answer from me, and I tell them this:
If a bodybuilder exercises everyday for 90 days, and misses a day due to illness, does he lose all of his progress?
The way your no fap benefits work is they stack on top of each other. Your first week you'll notice a few benefits, and as more weeks accumulate, so will your benefits. If you slip one day, it won't hurt your no fap progress much. But if you fall for the chaser effect, and fall back into your masturbation addiction, then you can expect to lose your benefits. Don't think that just because you have relapsed that it's okay to masturbate again.
Can I prevent wet dreams?
Preventing wet dreams is like trying to get a child to sit still. If you are not releasing your sexual energy in the form of masturbation or sex, your body will try to get rid of it somehow. Even if it means fantasizing in your dreams. It's not easy to control your dreams in general, let alone subconsciously know that we are dreaming at the moment.

I'm not saying it's not impossible to prevent wet dreams, because you can do certain things to lessen the frequencies. Such as these examples:

No edging. When you edge, it is because you are either fantasizing in your head or watching porn. Either way, these sexual thoughts will remain in your head and will be difficult to control. When you edge, your libido will be up and increase the chances of having a wet dream that night.
Avoid triggers. Triggers are a great way to keep your mind on sex. Therefore you will have an increased chance of a wet dream.

Wake up. If you are lucky enough to see that you are in a sexual dream, immediately try to wake up. You can do so by pinching yourself.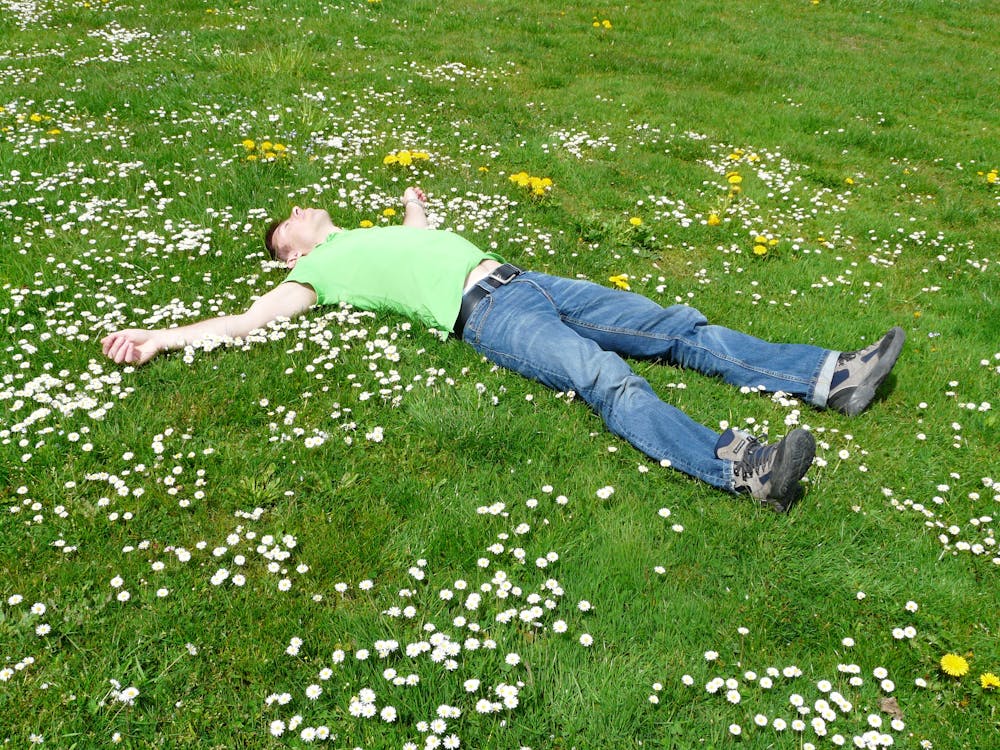 Wet dreams and the Chaser Effect
As I mentioned earlier in this article, when you relapse you will be tempted to justify that you are allowed to watch porn or masturbate again because you'll just start over the next day. It will be all mental from here. In theory, if you happen to have a wet dream, it was because your body was getting rid of its sexual urges, and you shouldn't have the sexual urges for awhile. The only reason to have urges after a wet dream, is if you gave into the Chaser Effect and started masturbating, there's a great chance you'll have reoccurring sexual urges again.
When you have a wet dream, you do not have to restart your streak back to day 1. It doesn't count as a relapse as we said earlier in this article. It is no excuse to start your masturbation addiction again. If you are riding a bike for the first time and fall, getting back up is a choice. Staying down is also another choice. No fap isn't all just mental, but also philosophical.
No fap isn't a challenge, it is a lifestyle
Why wet dreams are actually a good thing
If you are experiencing wet dreams, it means the effects of your porn and masturbation addiction, are reducing. Essentially, you are rewiring your brain all over again. Think about it, we don't have wet dreams if we are constantly releasing our sexual urges. Wet dreams is a way for your body to get rid of your sexual urges.
Wet dreams are a good sign that you are finally reversing the negative effects of PMO. Use this as motivation to continue your no fap lifestyle. After all, sex should be full of pleasure for your body and spirit, not an addictive sensation we need to rely on for a dopamine rush.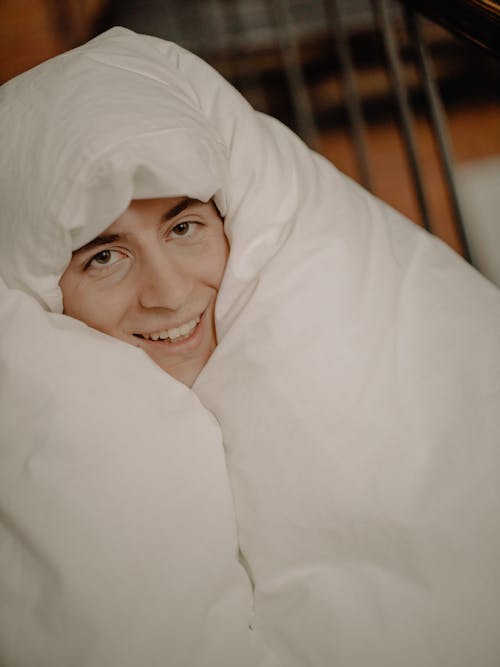 Recap
Wet dream are not a relapse
Wet dreams won't affect your benefits too much
Wet dreams are not preventable, but you can mitigate them
If you give into the chaser affect, your streak and benefits are gone
Wet dreams are a good sign your reboot process is working